Cyclotron modernization and new experimental hall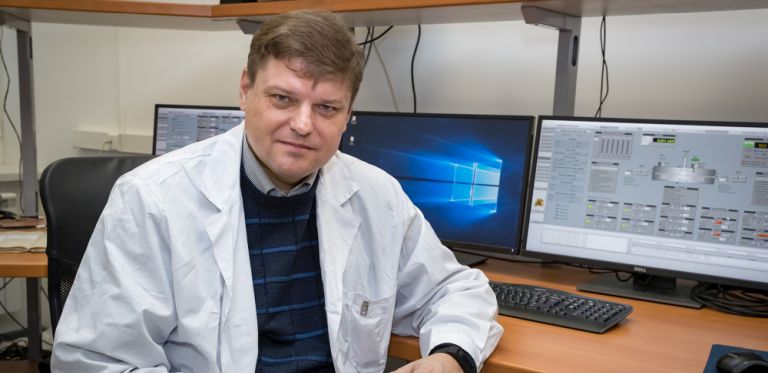 A.V.Kalagin, FLNR Chief engineer told about U400 accelerator upcoming modernization and construction of the new experimental hall.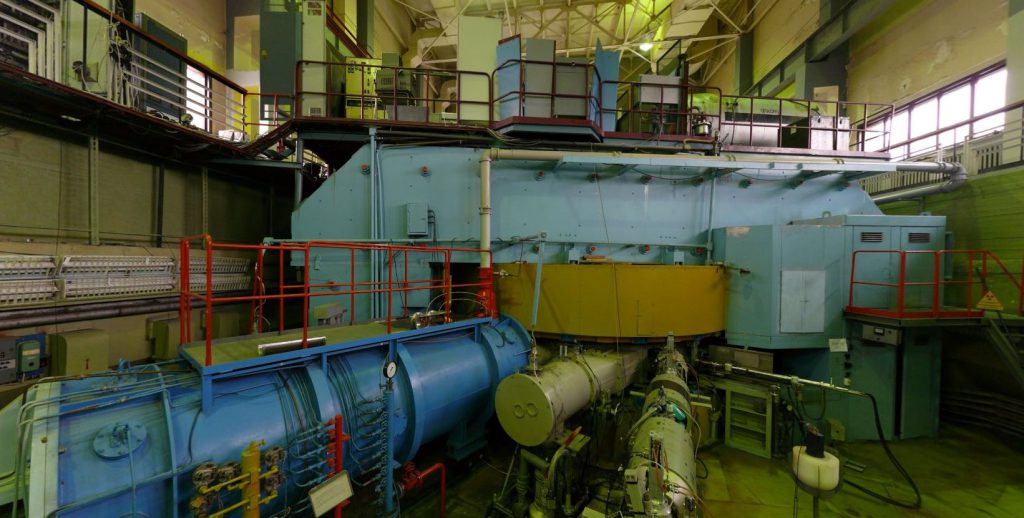 Reconstruction of U400 cyclotron is planned to start in 2023. It's meant to improve its accelerated beam quality and intensity, to variate their energies smoothly, to low the main magnet energy consumption.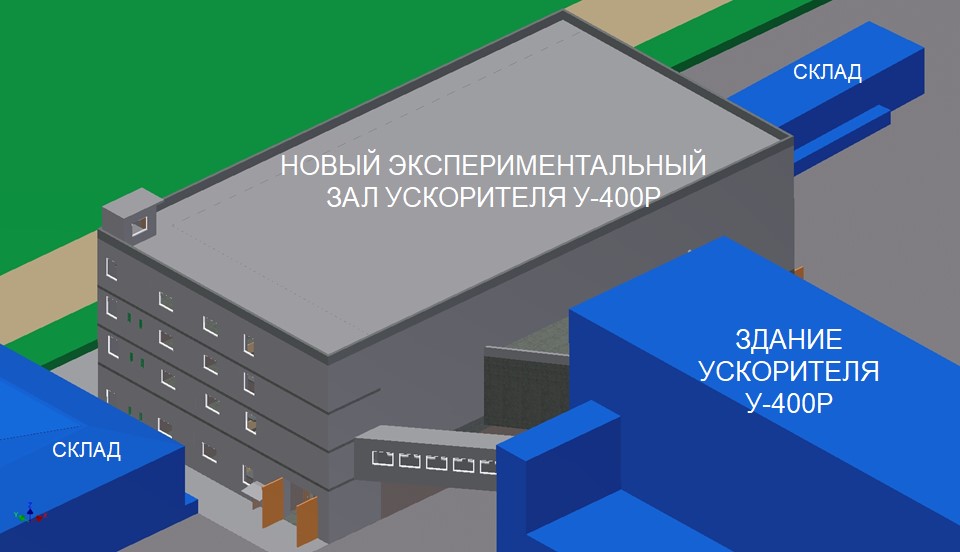 The new four-storeyed experimental hall is intended for new experimental setups at reconstructed cyclotron beam line system.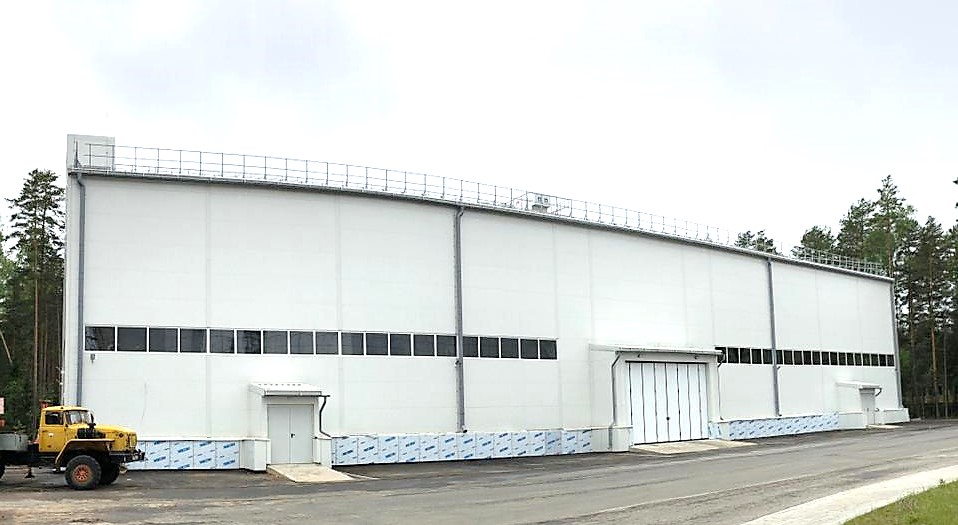 New experimental hall building.